Founded in 2009 and with offices in south of France, LookAtMyGame is an expert of the VideoGame industry. Our expertise goes from iOs, Android, Windows Phone, Pc, Mac, Linux and Web games and applications.
LookAtMyGame is composed of 3 main activities
We publish videogames from different Game developers. Our last title, Finding Teddy developed by Storybird, has been a huge success on iOs, Android, Windows Phone, Pc, Mac and Linux !
We have strong relationship with traditional and digital medias, so we will be a huge help for developers in order that their game will be notice and get reviews in different countries.
We take care of the distribution, we are in touch with major online stores like Steam, Desura, GamersGate and many more, so everything will be more easy for developers. We also have contacts in different phone stores in order to feature your game on it.
So if you are a game company or group of developers and want to get succes with your game, do not hestitate to contact us and we will review your product. Our main focus is : Doing STRONG and VIABLE partnership with developers.
We can also invest budget into project ideas, prototypes or unfinished projects !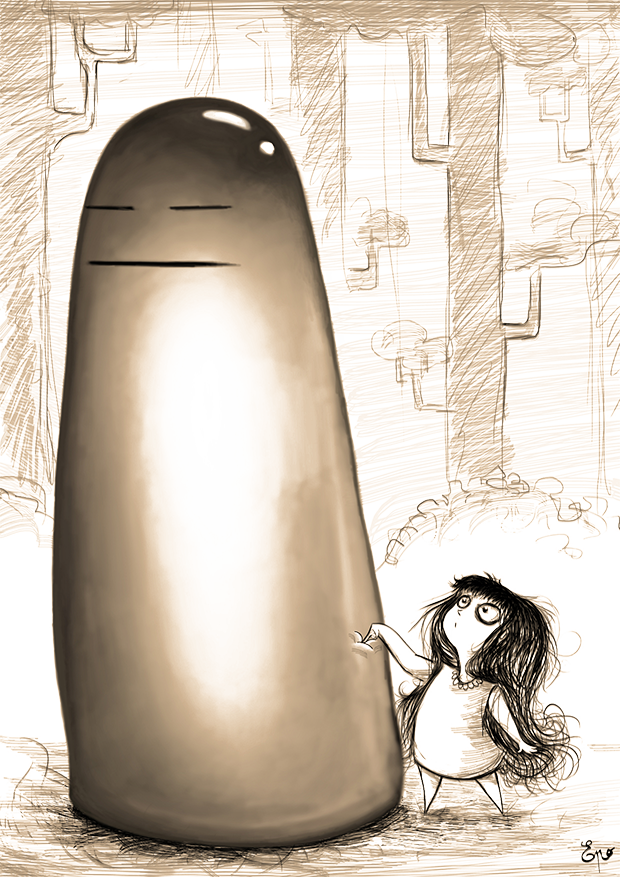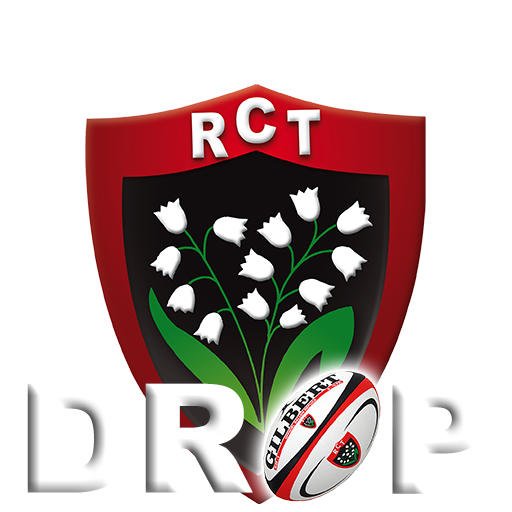 We design Advergame for different brand. Our last production is RCT Drop for the Rugby Club Toulonais.
We think that promoting brands via game is the future. Nowadays, everyone, from child to grand parents, are playing video games. So for brands, it is an easy access to target people. And we think that Advergame deserves better quality.
So LookAtMyGame can help brands in Thinking, Developing and Promoting advergames.
Do not hesitate to contact us, we can do a free conference and expose you the benefits and mechanism of Advergaming and propose you different games that can match your activities.
Thanks to our expert team from Coder, Game Designer, Level Designer, Graphics, Musician, we are able to produce our own quality video games.
It is very important for a publisher to fully understand the videogame creation. How can you understand developers if you don't know how to do a videogame ? We are expert of game development, so we can better understand difficulties and help developers to get a better product.